Broader perspectives I: "Future of Japan" Shifting views on tourism for Japan's growth
This article is reprinted with permission from THE NIKKAN KOGYO SHIMBUN,LTD.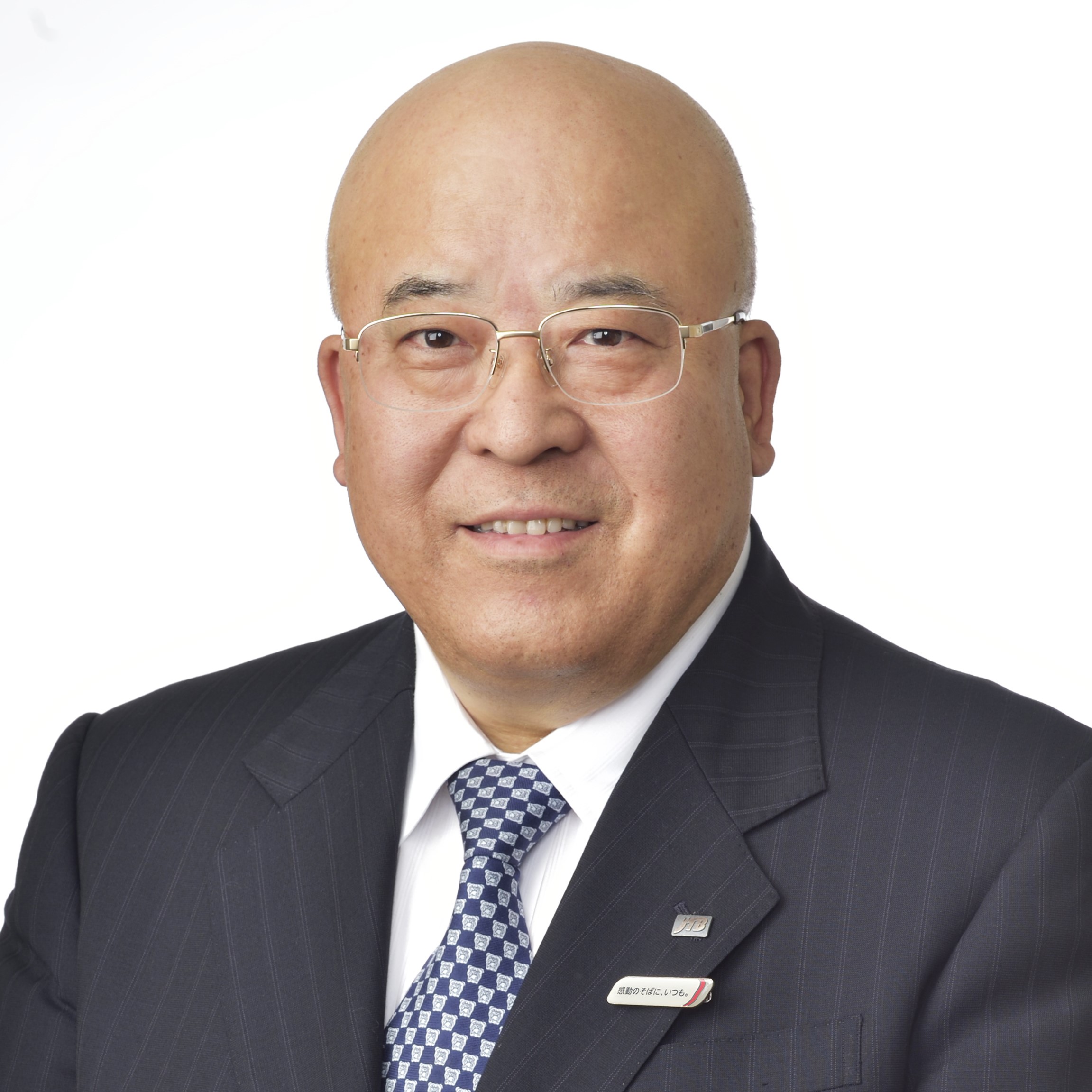 Hiromi Tagawa Chairman, Japan Association of Travel Agents (JATA)
The number of international visitors to Japan continues to reach unprecedented heights, and further momentum may be gained as it prepares to host phenomenal events including Rugby World Cup Japan 2019 and the Tokyo Olympic and Paralympic Games in 2020. We may take for granted a brighter future, but reliance on these big events is imprudent. Instead, what we must do is understand that we are actually in an "accruing" mode. Whether Japan will be able to accomplish continued success in the future will depend on our course of action in the years to come.
The travel industry as a whole is facing an era of drastic changes. Several regulatory reforms have been actuated, and the first new tax in 27 years – an international passenger tax – will be implemented next year. But this is not what I mean by "changes." In order for Japan to learn from and emulate the growth of emerging Asian economies and those of countries beyond and to realize its economic goal of 600 trillion yen GDP, the tour and travel industry cannot simply identify itself as the purveyor of sightseeing leisure and recreation. We must broaden our perspectives and subsequently the scope of "tourism" so that it may be nurtured into a distinct industry unto itself. We would like to play a role in realizing this.
Let's go back and define the difference between "leisure and recreation" and "tourism." Leisure and recreation implies the enjoyment of one's leisure, whereas tourism suggests the promotion of many forms of exchanges between peoples within the parameters dictating freedom of travel and assurance of security. The Trans-Pacific Partnership seeks economic relations and growth among member countries through freedom of trade and investment, which in a broad sense can be construed as functions of tourism. Sightseeing leisure and recreation that highlight well-known historical destinations and scenic beauty would constitute only a small part of the "tourism" concept and would not represent "tourism" in its entirety.
Japan's policy, nonetheless, has been firmly focused on leisure and recreation promotions, which stress the publicizing of regional attraction. As a result, the non-resident population reached 46,580,000 in 2017. In order to meet the 60,000,000 mark set by the central government by 2020, it is imperative that we speed up the plans for deregulation aimed at better coordinated traffic and land construction. The pressing task now is to identify and nurture the human resources who can not only propagate travel destinations, but systematically achieve our larger goals through approaches involving rail and road infrastructure.
In 2019, Japan will host G20 (Osaka) summit for the first time. The MICE strategy for luring international conferences and trade shows cannot be the objective itself. Do we have facilities to accommodate the take-off and landing of hundreds of private jets? Is Japan an enticing market for international corporations looking to expand their footholds? There is a need for more discussion on this newly-forming tourism concept in both public and private sectors.
Broader Perspectives II: "The Origin of Economic Growth Strategy" Diverse Appeal Launched Worldwide
 Broader Perspectives III: "Towards Peace" Doing Our Part to Resolve Global Issues