We acts as a true partner and supporting organization of tourism industry.
Our mission is to help tourism industry
move forward to further prosperity and greater profitability.
Studies
Consulting
Tourism
Education
OUR SERVICES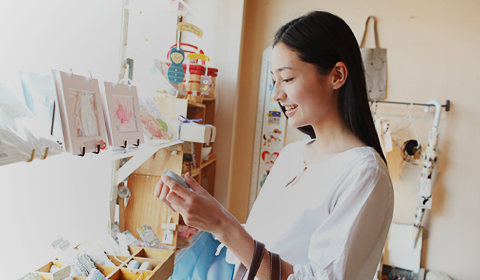 Studies
We offer a wide range of research services to support tourism industry. Based on consumers research, we provide wide range of unique studies with timely topics.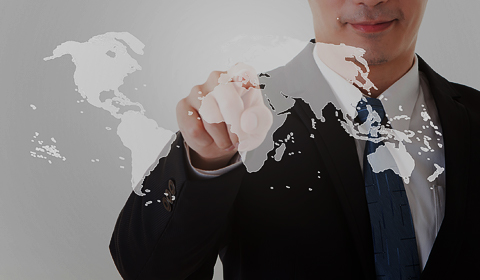 Consulting
We help you to develop strategies every step of the way, from the initial design phase to implementation, evaluation, and revision.
Tourism
Education
We provide services to create human resources for the future travel industry.