Cannes, much more than just a film festival
Cote d'Azur is worldwide famous travel destination attracting several millions tourists every year. It is situated on southern part of France, facing Mediterranean Sea and including cities as Monaco, Nice and Cannes. Cannes is well known as host town of International Film Festival but it is not known city residents are actively engaged in city development including tourism, or project targeting to become No. 1 'Outdoor Sport City'.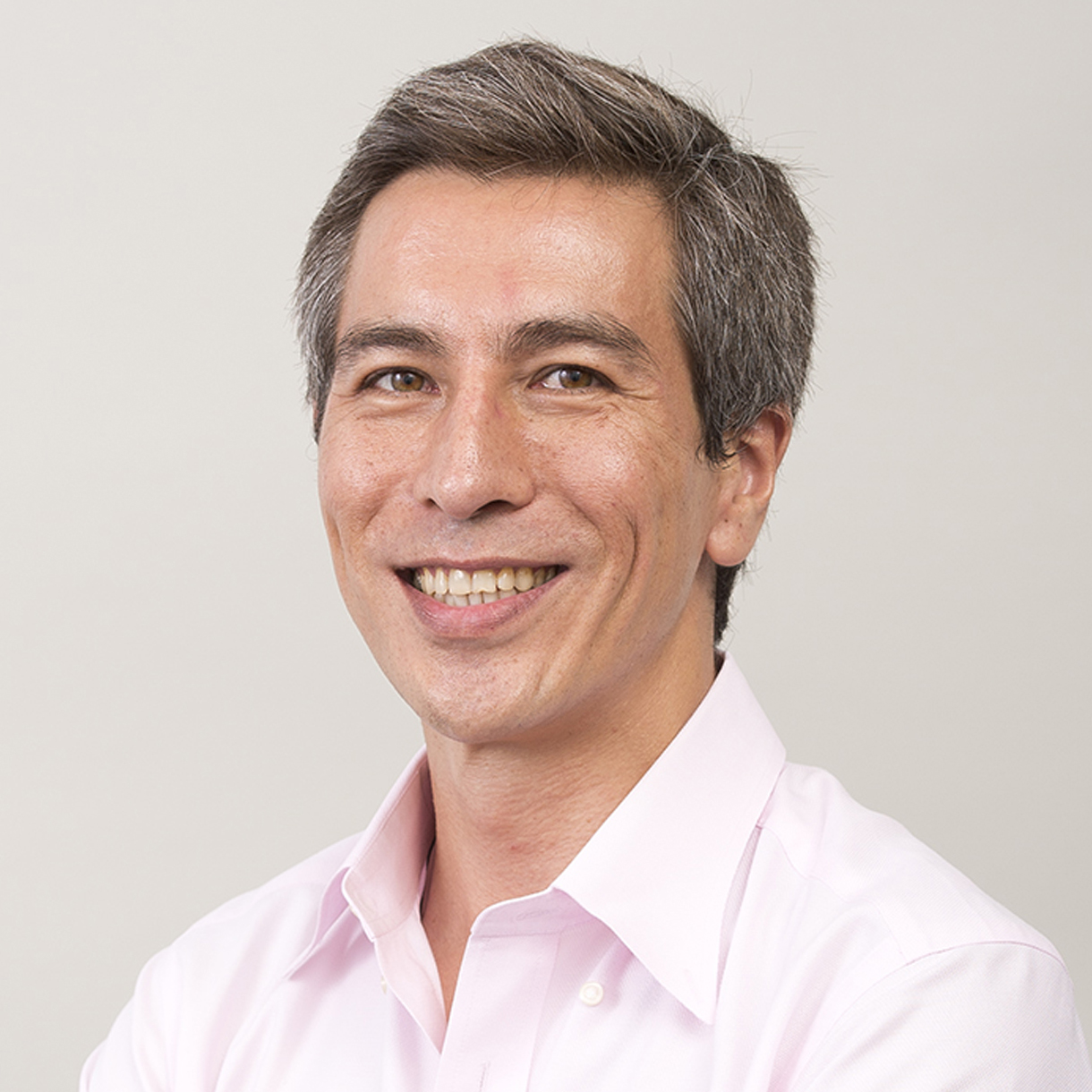 Edouard Tripkovic Katayama Advisory Consultant
Cannes did not have any specific development until 19th century when British Chancellor, Lord Henry Brougham and Vaux, decided to build a villa Eleonore-Louise. His presence attracted numerous English and European aristocrats who built magnificent palaces, villas and secondary houses. Increase of prestigious inhabitants' made Cannes became 'city of aristocracy par excellence'.
 Cannes's international recognition arrived in the middle of 20th century when French government decided to organize a Film Festival. In 1946, Cannes Film Festival was the first important international cultural event in France after WWII. Festival was much mediatized and Cannes became famous as 'city of stars' and a synonym of French luxury. Excepted 1948 and 1950, Festival is held annually and since 1951 is organized in September.
 Film Festival was the international recognition trigger, but actually, Cannes is host to numerous congresses, fairs and exhibitions, making it second city in France for MICE segment. Also, Cannes is a very popular golf destination, counting 11 courses within an hour drive. Last year, city received new tourism recognition, with 'Best Charming Hotel in Europe 2016' and 'France's Best Golf Hotel 2016' awards.
2017 will bring additional value to existing ones.
First is construction of Boccacabana, a 5.2 km long seaside promenade, 10-15 meters wide with green spaces, places to rest, play or practice sports for whole family in open air. Boccacabana will bring a new visual identity and perfectly reaches city's goal to become No. 1 'Outdoor Sport City'.
 Second one is prevention against terrorism. It is a first time in France a local government makes its own Anti-Terrorism Prevention Plan. While, this kind of plan is usually organized on national level, Mayor of Cannes is stressing importance 'Zero security does not exist but we want to give to the city, its residents and visitors, maximum possible security environment.' For coming 5 years, city will prepare 5 million euros to appoint security guards during beginning/finishing of schools hours and events, installation of 250 alarms in each educational establishment directly connected to Police Department, increase surveillance cameras in crowded areas, secure access by sea, etc.
 Third one is opening of Library-Media Centre in June. It will offer numerous sectors: books for children, books for adult, multimedia space, space for teenagers, room for studies, room for activity and reception hall with magazines and computers free of use. Library-Media will bring, to already existing city images, additional cultural and social value.
In Cannes city development projects including tourism sector, residents' opinion is very important. In January, Mayor of Cannes organized traditional 'Annual meeting with Mayor' where many topics were on agenda, from infrastructure, tourism development, everyday life to finances; all aspects of city are discussed. More than 3% of city population (2,500) participated, showing dedication and concern about city's future development.
In half century a city became one of most desired destinations in the world, receiving 1.9 million visitors annually(2013). Cannes is a city of continuous research and creations, having in focus residents' opinion, accepting modern ideas and long term development. Good example Japanese cities and towns could be inspired with.
Source: Official homepage of Cannes City and Cote d'Azur.