Adventurous life
Adventure Tourism (AT) is an old segment in the travel industry but along with the increased diversity of people's travel behavior, high market growth is expected in the coming years.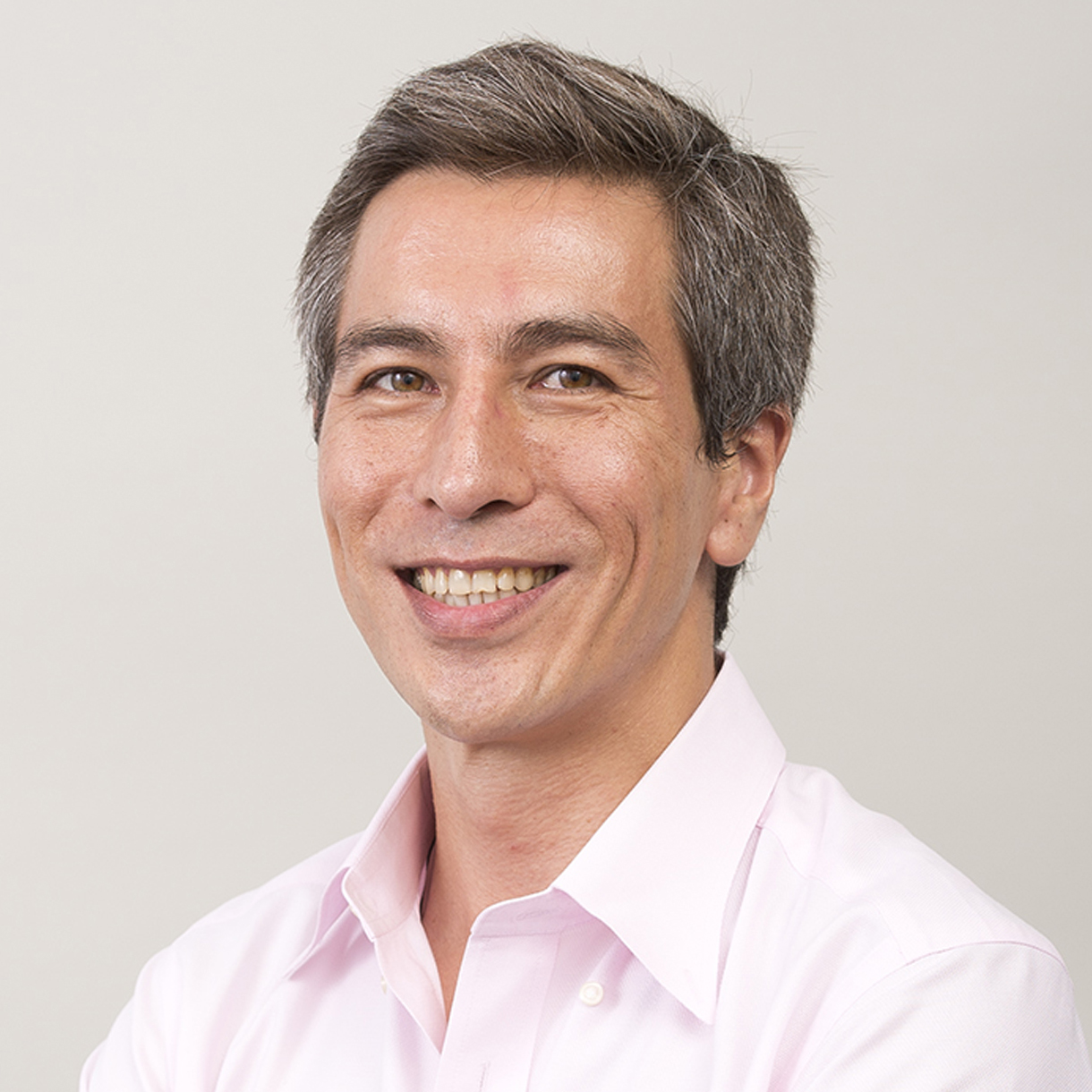 Edouard Tripkovic Katayama Advisory Consultant
Jules Verne was a visionary whose books became the reality several decades later, most of them being based on the adventure and exploration discovering new worlds. It is said that our desire to travel and have adventurous spirit, is connected with the DRD4-7R gene, commonly called Wanderlust gene which 20% of world population is having it. Experiences such as mountain climbing, riding on elephants, horses or mushing to convey heading to unknown destination, thrilled by bungee jumping or skydiving are surely an adventure that will remain unforgettable. Human kind looks permanently for new experiences that bring us happiness, satisfaction and occasionally a boost of adrenaline.
Adventure Tourism (AT) is an old segment in the travel industry but along with the increased diversity of people's desire, it has a big potential for the further growth. Global research company, Allied Market Research survey (January 2018) shows the global value of the segment was estimated at USD 445 Billion in 2016 and for 2017-2023 it is projected to register USD 1.3 Trillion with a CAGR 17.4% increase. Same survey says Asia-Pacific region is estimated to witness the highest increase up to 2023.
Japan has also a lot to offer when it is about adventure tourism as walking on ice, dive in ruins, hike in subtropical forest with 7000 years old trees, and many other exciting experiences. However, Japan does not appear yet at top of the list when we talk about AT. The fact is that city sightseeing is still the major part of recent Japanese sudden increase of foreign tourists and AT offer is not known enough. Japan, to be pinned on world adventure map, further promotion and marketing promotion is needed. To make it happen, Japanese travel agencies and local governments need to act more pro-actively, instead of only promoting on the websites and participating to the general travel fairs. Collaboration with foreign adventure associations and specialized travel agencies might be a good hint. Offering not only quick tours but also relatively long time tours (one or two days) to get into the spirit of adventure should be another option.
Social Medias made us more socialized with the different parts of the world. Instagram has a function to register and search the destination the user is watching. People are able to book the flight to the destination, without even knowing where it is located. This is a new booking style and gives an additional spice to the whole process and we can be sure that it will have a big contribution to overall travel.
Personally, I believe that every single journey is an adventure, each time bringing something new and that is why I love the life and the travel. AT is often associated with the nature and animals, but in fact, it is more about the mind-set and how do we experience it. We can also have an incredible adventure without stepping out of the city.
Source:Allied Market Research, Telegraph, Elite Daily