Forgot job password!?
Being absent from Japan almost one month…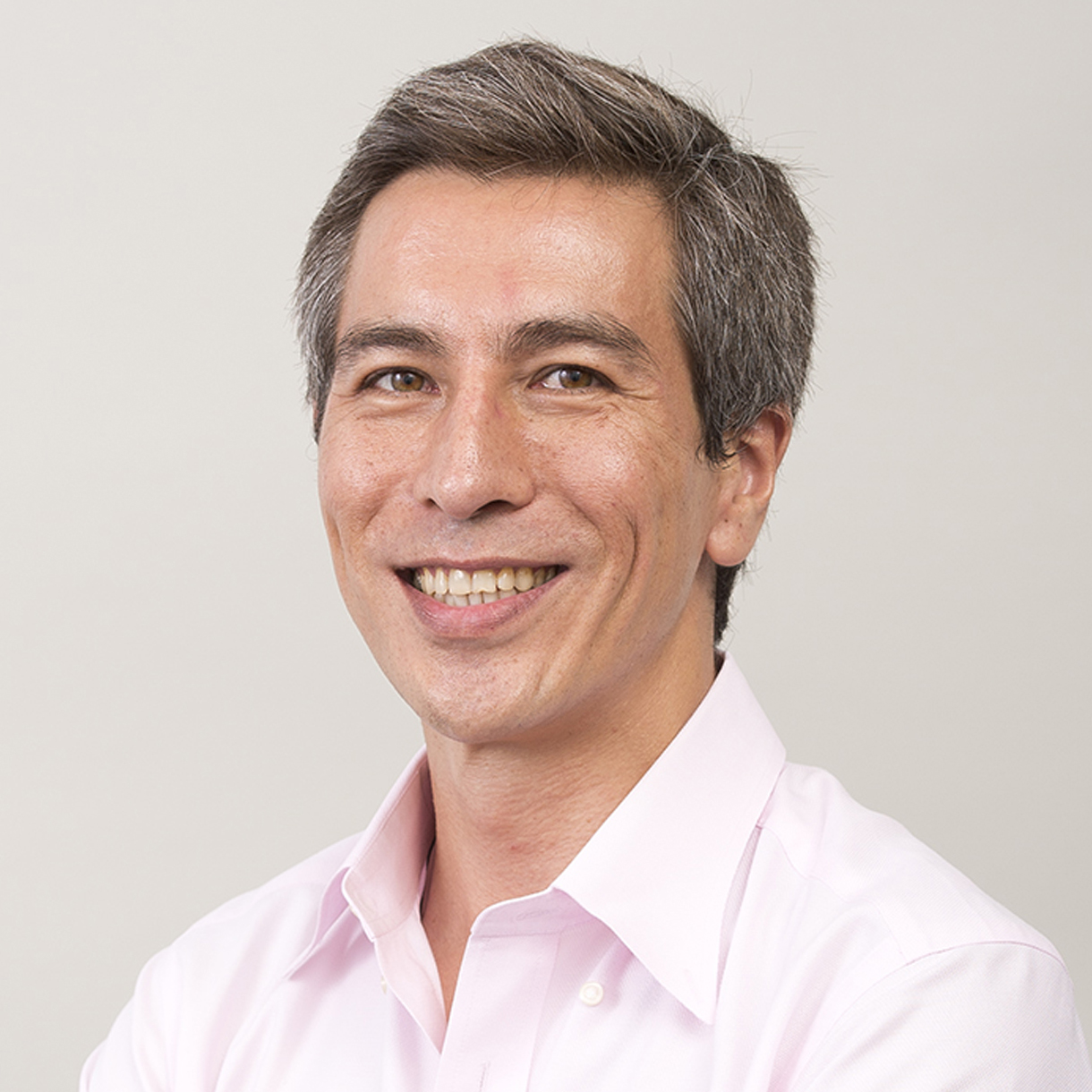 Edouard Tripkovic Katayama Advisory Consultant
Living in Japan have many benefits, people are kind and polite, city and places are clean, good standard and the lifestyle charring the work. I am spending lot of time at and for the work, my wife often says I am addicted at. Maybe true as like working and communicating with people or it is just because I spend lot of time to do any particular task. Who knows…
After several years, we decided to have a long vacation for summer season and the whole family spent more than three weeks in Croatia. We all enjoyed a lot in the beautiful sceneries and gastronomy it offers, and I had lot of pleasure teaching children to swim in the Adriatic Sea. After meeting many friends and create life memories, we continued our journey heading to Dubai, the visionary city with impressive vitality. The reason we came to Dubai is my professional relationship with the city. I have been several times and very often talk about it at home but my wife and children have never been, so it was an ideal occasion to show them and experience together Dubai's attractiveness.
Being absent from Japan almost one month, once arrived at Haneda airport, Tadaima (returning home) feeling surged. The beauty of traveling is also the happiness of returning home.
The next day, went to work. Arrived to the office, took the laptop and realized forgot the password! It did not happen for so long time that I was physically absent from the work for such a long time and actually, appreciate it a lot. It means I could fully enjoy the vacation without being all the time connected to the work. Good life balance gives us the reason and the motivation to continue working with all our passion, and to make it happen, it is essential to offer ourselves the necessary off work time. Saying that, I am finishing to work for today.