The tourism Goliath challenged by David The Covid
Once upon a time, the country which changed the society and the world with three words Liberty-Equality-Fraternity more than two centuries ago, is also the leader the world tourism field. In 2019 record 90 million international tourists visited France, putting the industry to 8% of GDP.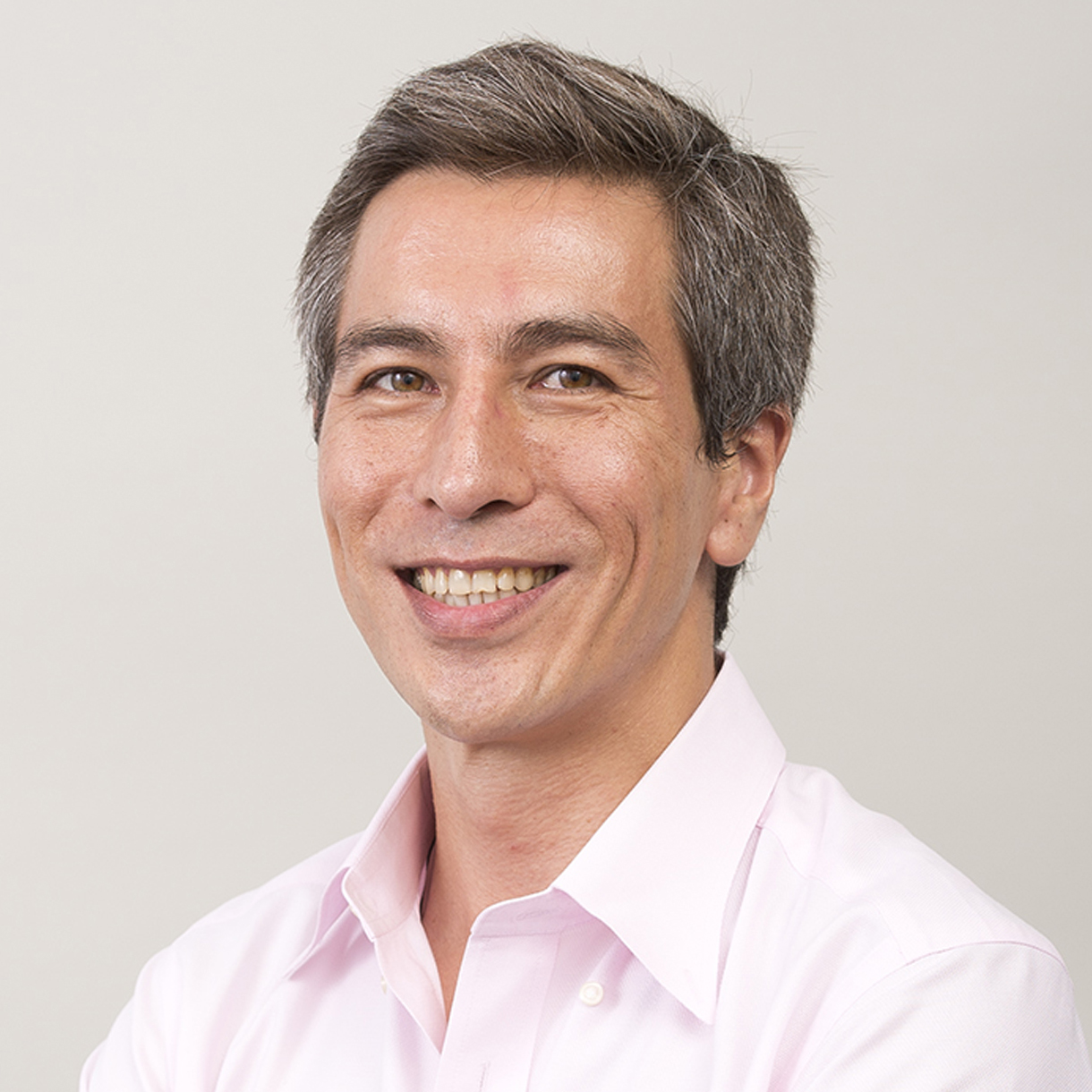 Edouard Tripkovic Katayama Advisory Consultant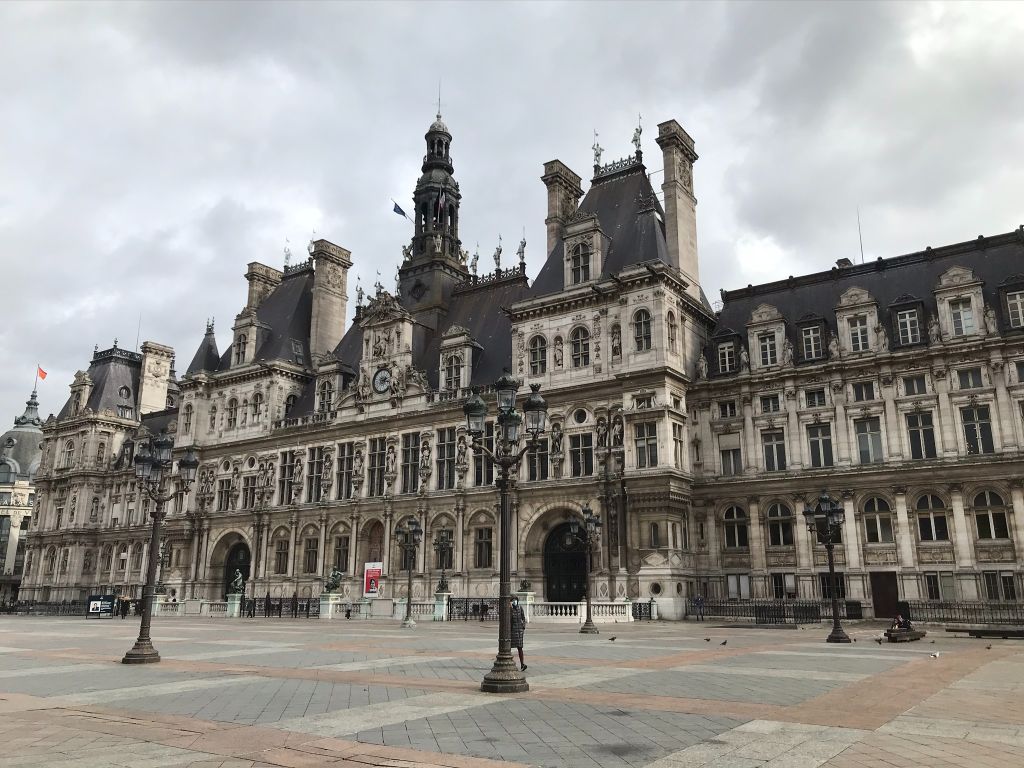 Then arrived SARS Covid-19 pandemic and the international revenue drop by almost half in the first seven months of 2020. Lockdown and other regulations to fight against invisible David The Covid. Restrictions started to be lifted in May and France could partially regain tourism revenues due to its domestic. In July and August, 53% of French went to vacations and 94% of them stayed in France. At the end of the year, the estimations show France tourism revenues were 60% to 65% compare to last year, which is a much better result than some European neighbours. Several reasons generated good results: active campaign "This summer, I visit France", French diversified tourism offer with plenty of choices for nature, landscapes and hobbies, and the arrivals of neighbouring countries as Belgium, Holland and Germany.
French government created the Tourism Sector Committee (CFT) to response to industry's needs, and works on four themes: jobs and training, sustainable development, digitalization and regulations and competitiveness. CFT analyzed all challenges Covid-19 crisis brought and launched different tools: webinars, benchmarks, surveys, a monthly Atout France/Paris Convention and Visitors Bureau barometer, "This year I visit France" and an interactive map of tourism venues and services to provide information to more than 10 million people, promoting stays in France.
In May 2020, French government allocated €18 billion for the tourism sector recovery. It includes a creation of an investment fund of €1.3 billion, €23 million for local authorities and private sector to improve their offering, and in September 2020 a sustainable tourism fund was created allocating €50 million for sustainable projects.
So, let us see how David The Covid spread in France since it's arrival on 3 January 2020. The International Women's Day 2021, France counts 3,909,560 confirmed cases, 88,933 deaths and 266,096 recovered, which gives us 3,554,531 SARS Covid-19 infected with 3,849 in serious or critical, while others are in mild condition. France is the top 6th in the world by the number of cases and only today new 5,776 were included.
France is living a second lockdown, after the first one in spring 2020. Second one took place last Autumn and still remain in most of the country. British version of David The Covid is spreading in the northern part of the country, and additionally to the restrictions not to go out without a very good reason from 6pm until 6am, Pas-de-Calais residents during the weekend of 6 March, joined Nice and port of Dunkirk not to go out. Currently, 3.4 million people received at least one dose of the vaccine and the government announced 30 million will be vaccinated until the summer.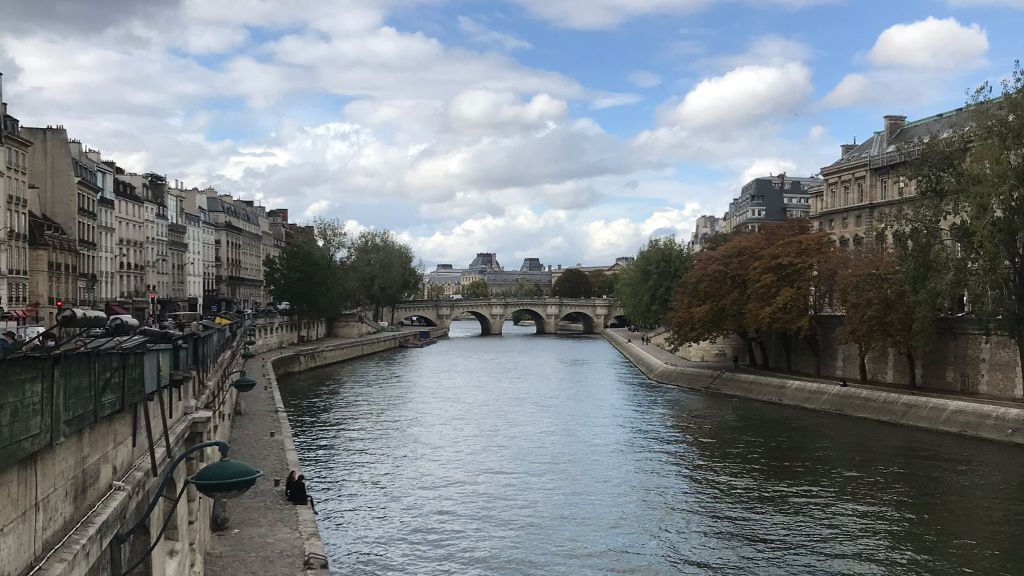 France is the 49th country by territory size and 22nd by its population. During the decades it developed an impressive tourism offer and position itself on the roof of the world. Japan, which had an incredible international tourist arrivals ascension for five years prior to the arrival of David The Covid, proved its tourism offer do not need to feel shy compare to France, and the sector became a considerable player in the Japanese economy.
As learning from those who reached the goal before can make us become champion too, maybe it is a good timing for the Japanese government to consider a special recovery plan for the tourism industry, to be fully ready once the international travel restarts.