What is the best choice for the international tourism?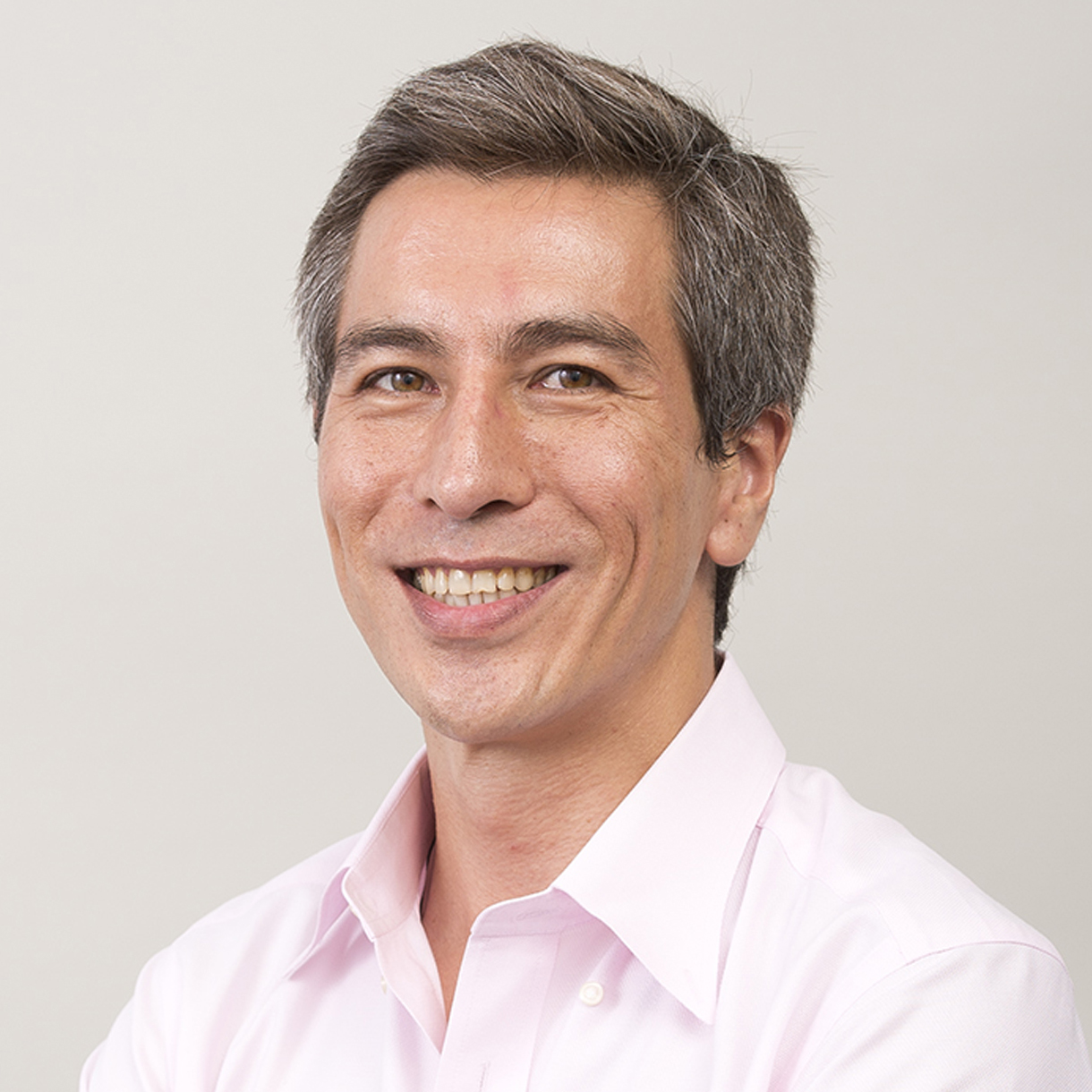 Edouard Tripkovic Katayama Advisory Consultant
When covid-19 coronavirus arrived in 2020, the tourism and travel industry which had the prevision of continuous growth up to 2030, domestic as well as international travel suddenly stopped, and we can say the tourism had the hardest time since second World War. One of the best examples is Japan, which was under the state of emergency during almost the whole period since the covid-19 pandemic started, recommending not to make domestic travels and not allowing foreigners to enter the country. In 2021, several specific regions/countries are giving hope for travel industry recovery.
Today we will talk about Croatia, a country with 4 million people situated in Eastern and Mediterranean Europe. Croatia is travel and tourism-oriented country generating up to 25% of GDP and being the most important economy contributor. Depending on the year, international arrivals to Croatia register up to four times its population. It is known as a summer holiday destination for European and American tourists and before the covid-19, Japan and Asian market also show big increase in traveling to Croatia. Even there is still one and a half month until the end of this year, Croatia already registered 70% of its best tourism year which happened in 2019 with 18.2 million arrivals and 94.8 million overnights.
So, let's have a look how did Croatia become one of the most successful travel destinations during covid-19 crisis where most of the countries are struggling even opening domestic travel. Since 2020, Croatian government and Croatian National Tourist Board acted fast and proactively promoted Croatia as a covid-19 safe destination, respecting all disinfection and social distance measures with "Safe stay in Croatia" campaign, guaranteeing high safety standards and procedures to all tourists. That year, Croatia has registered 7 million tourist arrivals and 40.8 million overnights in commercial accommodation establishments, the figures returning to the level of 20 years ago.
This year, Croatia focused on EU and European destinations as well as USA market, launching different campaigns showing Croatia is a safe and secure destination to travel to. Direct flight from USA to Croatia was a trigger for a big increase of American tourists. Entry without quarantine was allowed to all people who have Vaccination-Passport or PCR test with negative result no older then 72 hours. Wearing mask is required in enclosed spaces but not outdoors, so most of the tourists could enjoy their stay in Croatia more freely then in their original country. Another measure of Croatian travel success was that the government decided the priority vaccination for all people working in the tourism industry. Respecting the social distance became a globally basic measure and that is the reason Croatia realized an important increase of boat rentals, so tourists could enjoy safe vacation on the islands and isolated bays.
To show the gratitude to all foreign tourists who visited Croatia this year, Croatian National Tourist Board launched "Thank you for your trust" campaign in ten most important markets. This campaign aim to drive additional attention to Croatia after the summer. Another campaign "Trust me, I've been there" launched during the summer period was conducted successfully and made many tourists choose Croatia as their holiday destination.
Trust me, I've been there
 https://www.youtube.com/watch?v=eIiNjxStcGc
Currently, restrictions not to travel to Croatia are maintained by the Japanese Ministry of Foreign Affairs, but the Croatian promotion in Japan is continuing. incorporated organization Japan Croatia Society is organizing the first Croatian film festival in Japan from December 17th to 19th 2021 in Tokyo Photographic Art Museum in Tokyo. (www.japancroatia.org) All Croatian movies selected at the festival will be projected in Japan for the first time. Until Japanese tourists restarts to travel abroad, interaction between Croatia and Japan is continuing through the cultural events.
Being attractive and successful travel destination in covid-19 pandemic is possible, Croatia proved it.